PIQO's innovative design is compact, durable, and intuitive to use. PIQO was designed to be the first projector that could be effortlessly taken from place to place.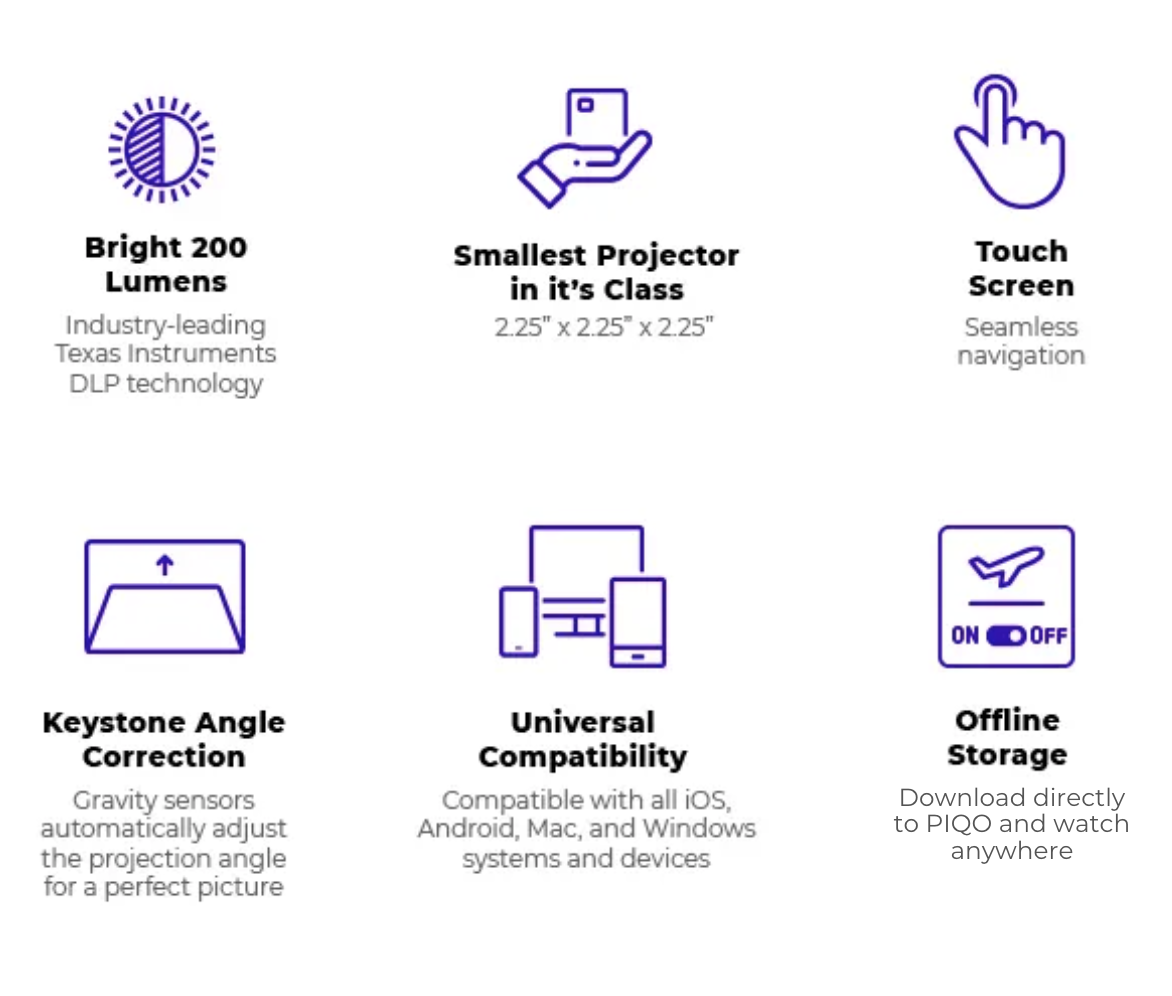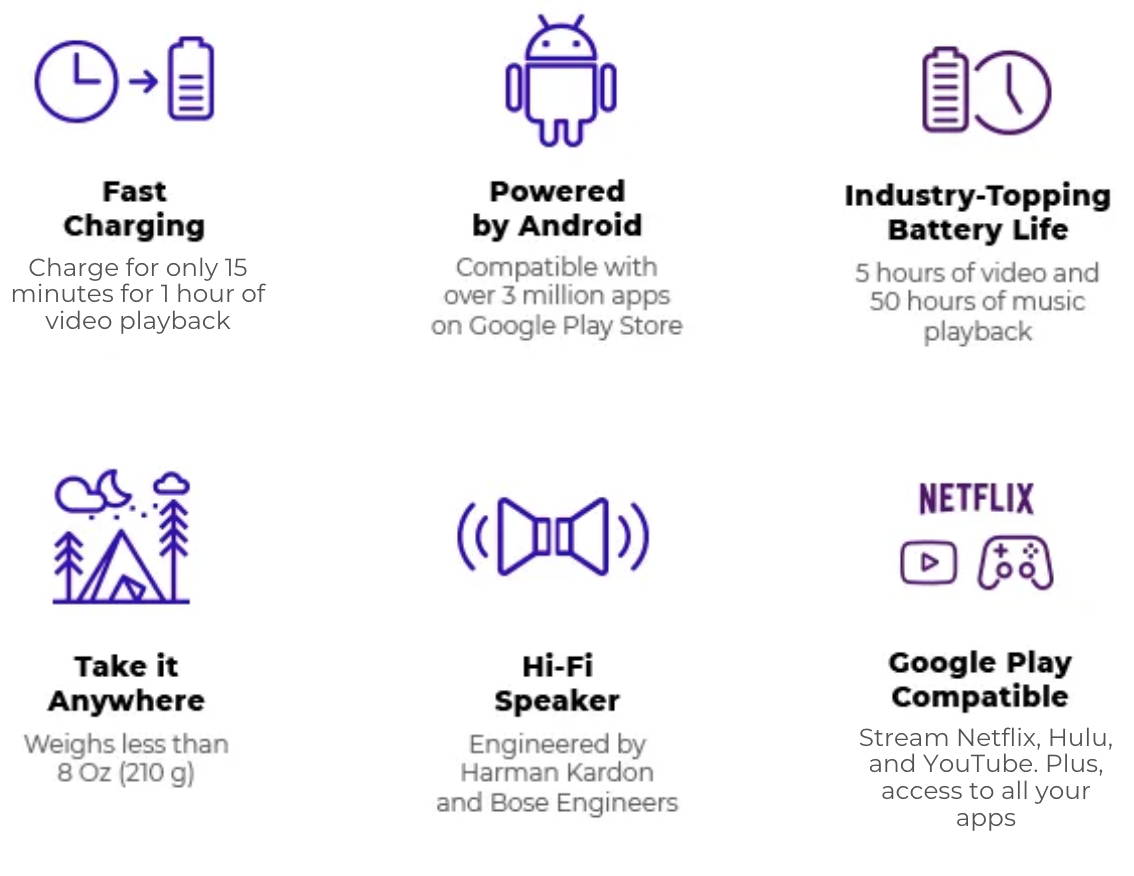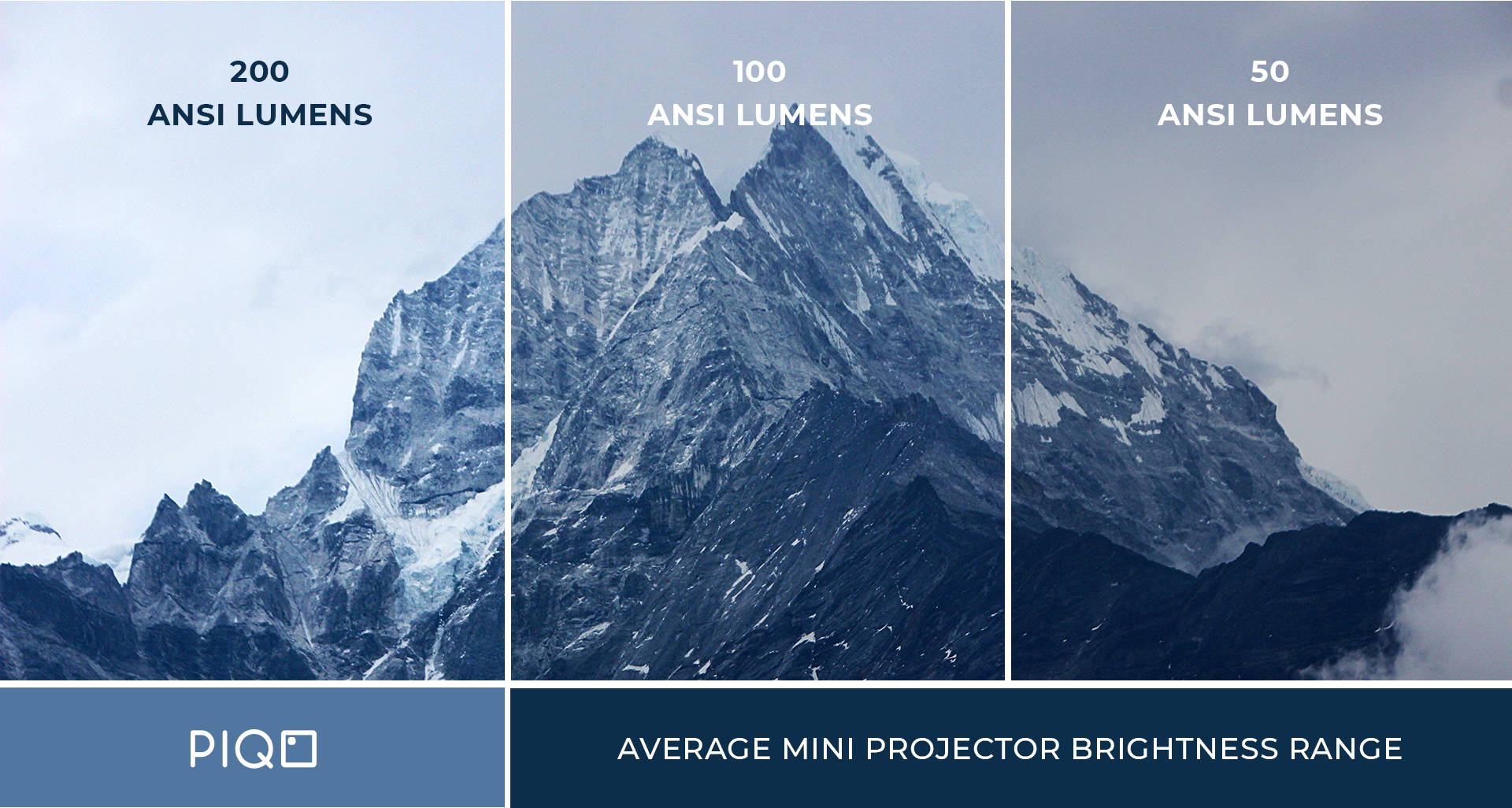 PIQO's 200 ANSI Lumens bring brilliant cinema quality with sharp contrast at up to 240 inches. Whether it's day or night, enjoy an HD viewing experience in stunning clarity.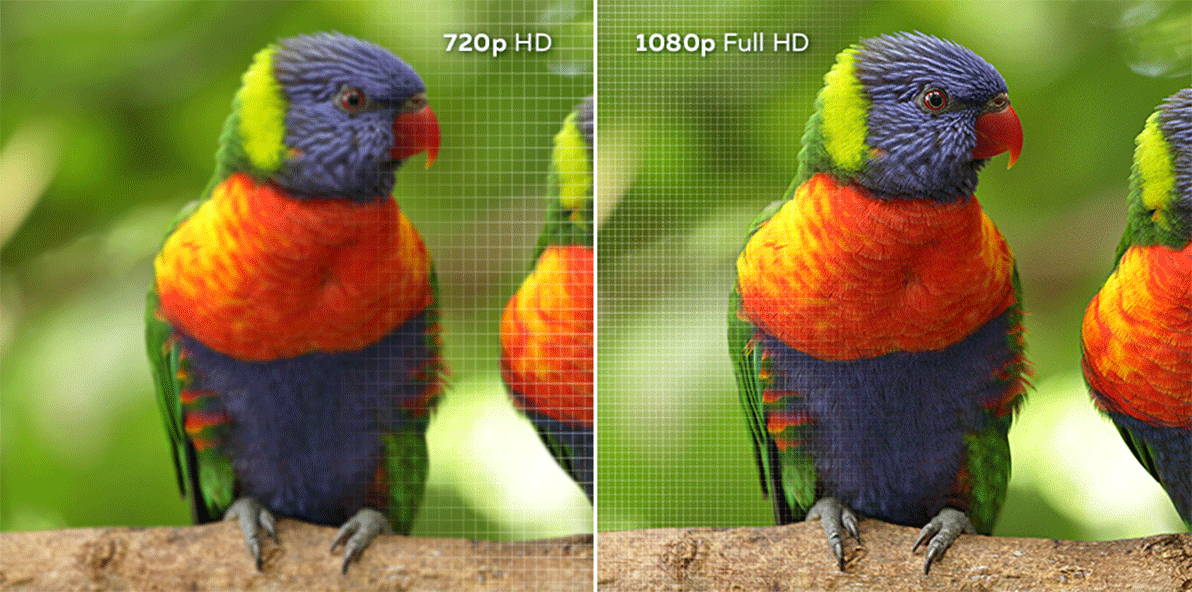 PIQO supports video formats up to 1080p HD for the sharpest picture you've ever seen from a projector.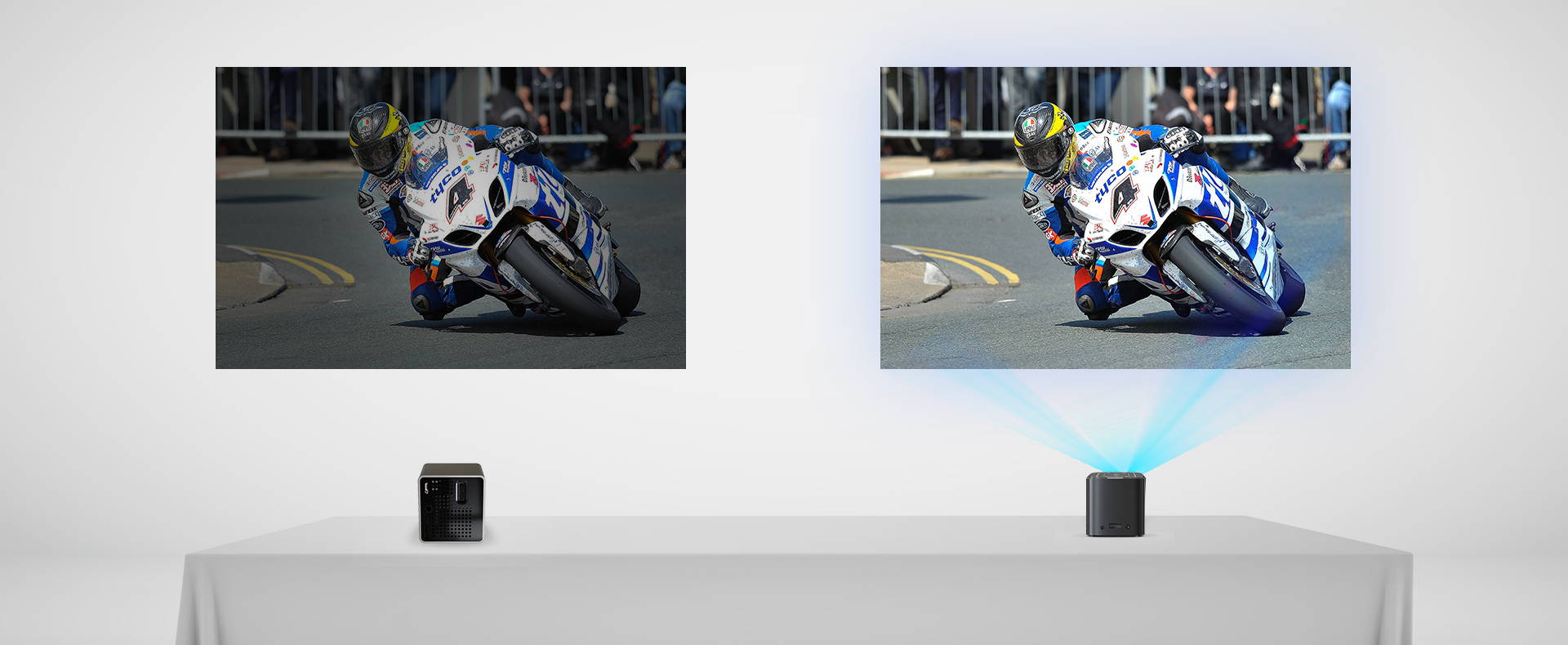 Everything Your TV Has and More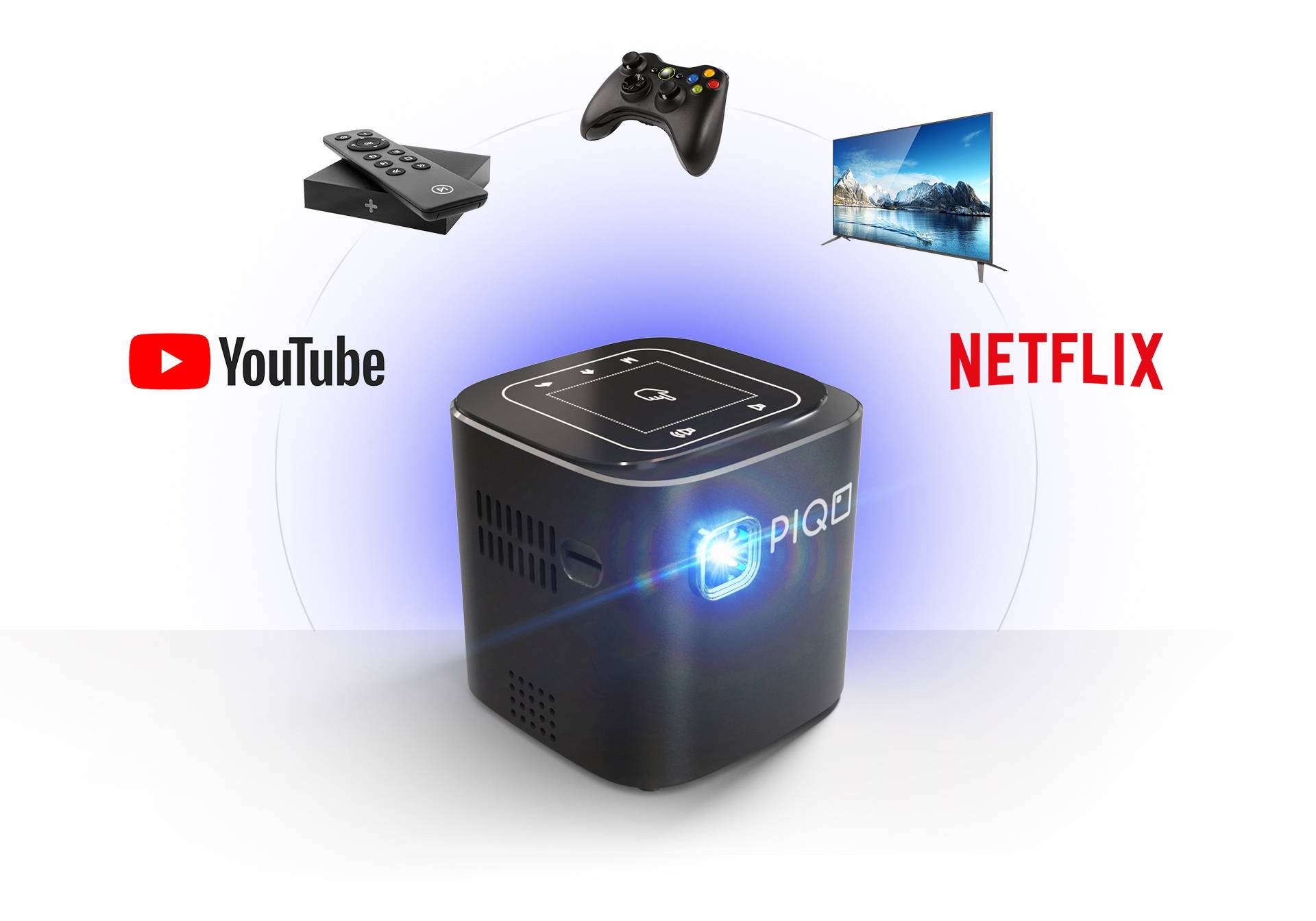 HD video, gaming, internet connectivity, app access, screen mirroring - and that's just the beginning. Your TV was made to be a media player. PIQO was built to be a powerful multimedia center that does it all. Never before has there been a more versatile projector in such a small package.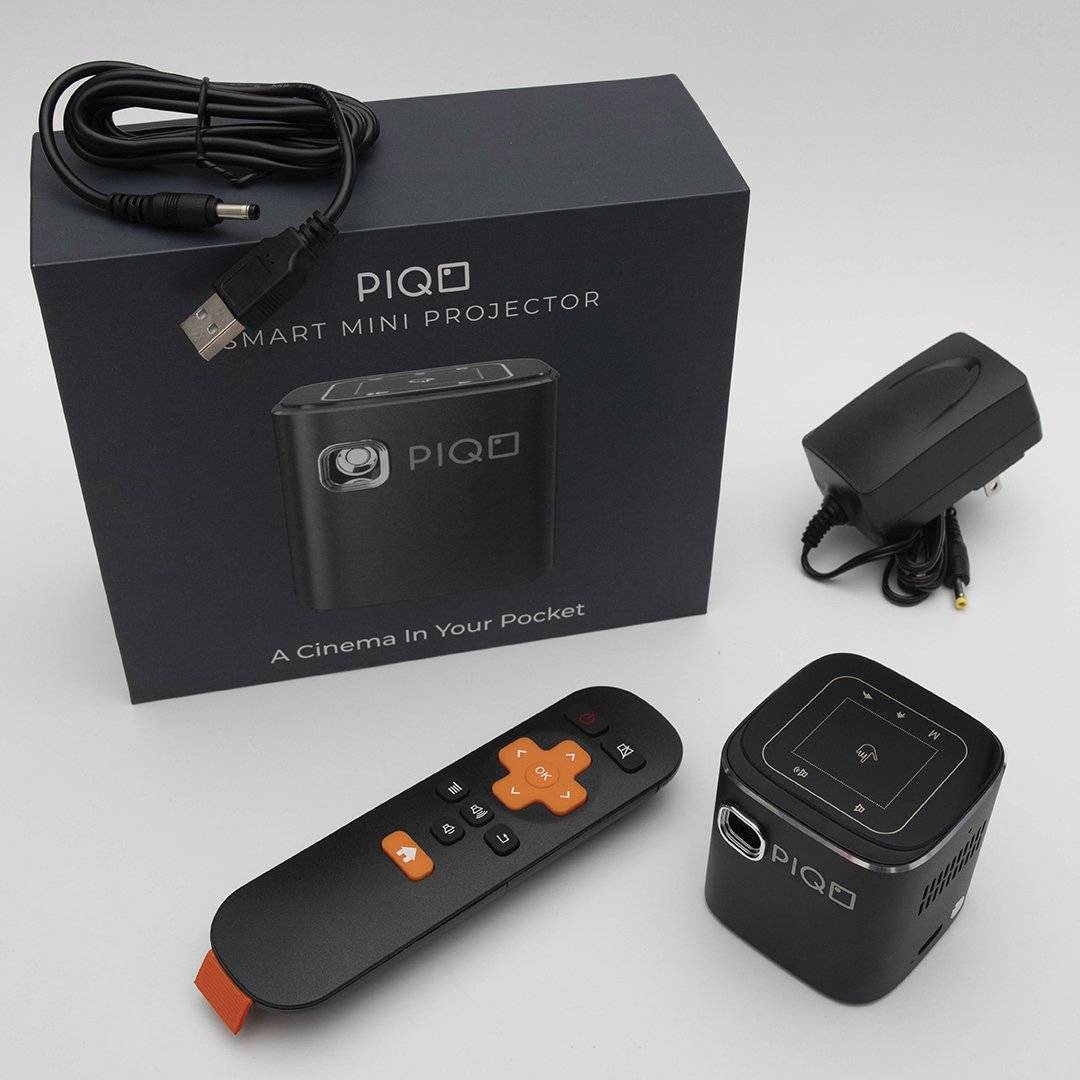 - Piqo Projector
- Remote Control
- 3ft USB Cable
- DC 5V plug (dual voltage)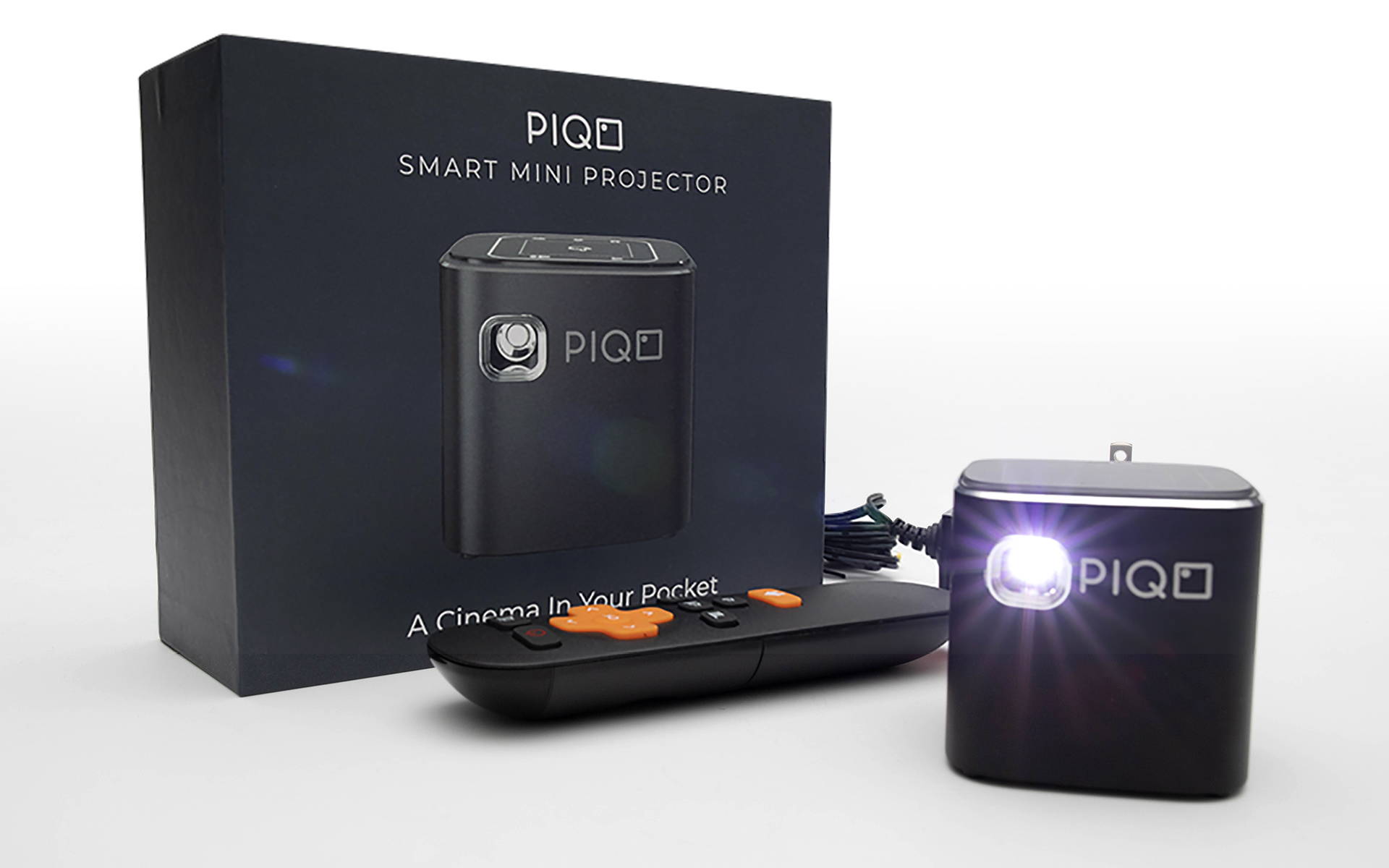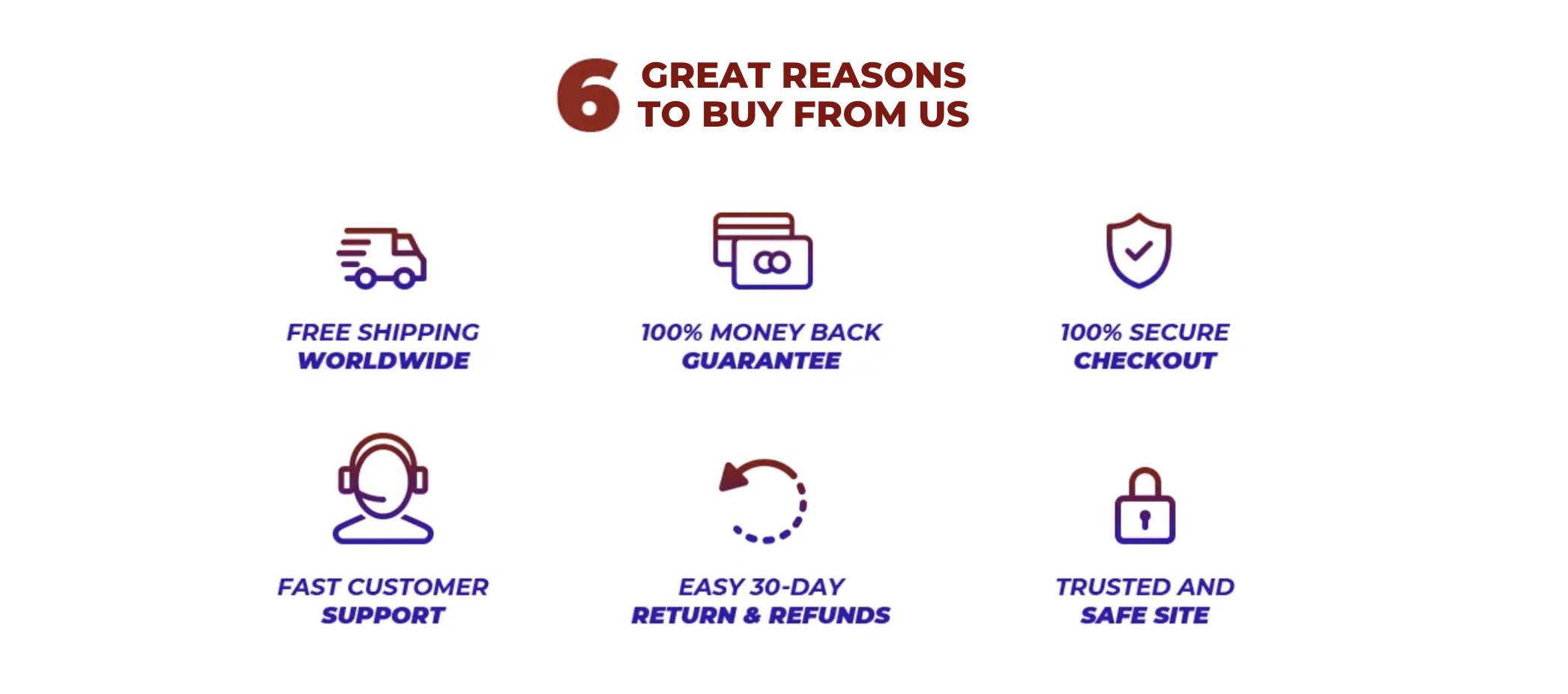 ​